At Cherished Moments we Coordinate, style and manage events throughout the UK & Internationally, providing an elite service for all our clients!
"From small intimate gatherings to large lavish occasions"
From the root of family owned clubs and venues within the Midlands (founded in 1974) organising events have been our foundation for many years, we have maintained our passion for events and have been able to grow with times and trends.
Over the years as the business has expanded, we have been able to offer all our customers an array of
1st class services.
Our intentions are not to take over, but to work alongside you in order to make your vision become a reality.
At cherished moments we have carefully hand-picked our team for their professionalism, creative flair and expertise. You can trust us to design and organise every aspect of your event including Wedding Planning, Venue Styling & On the day Management!
Our team will ensure your event runs smoothly from when the 1st guest arrives until the very end.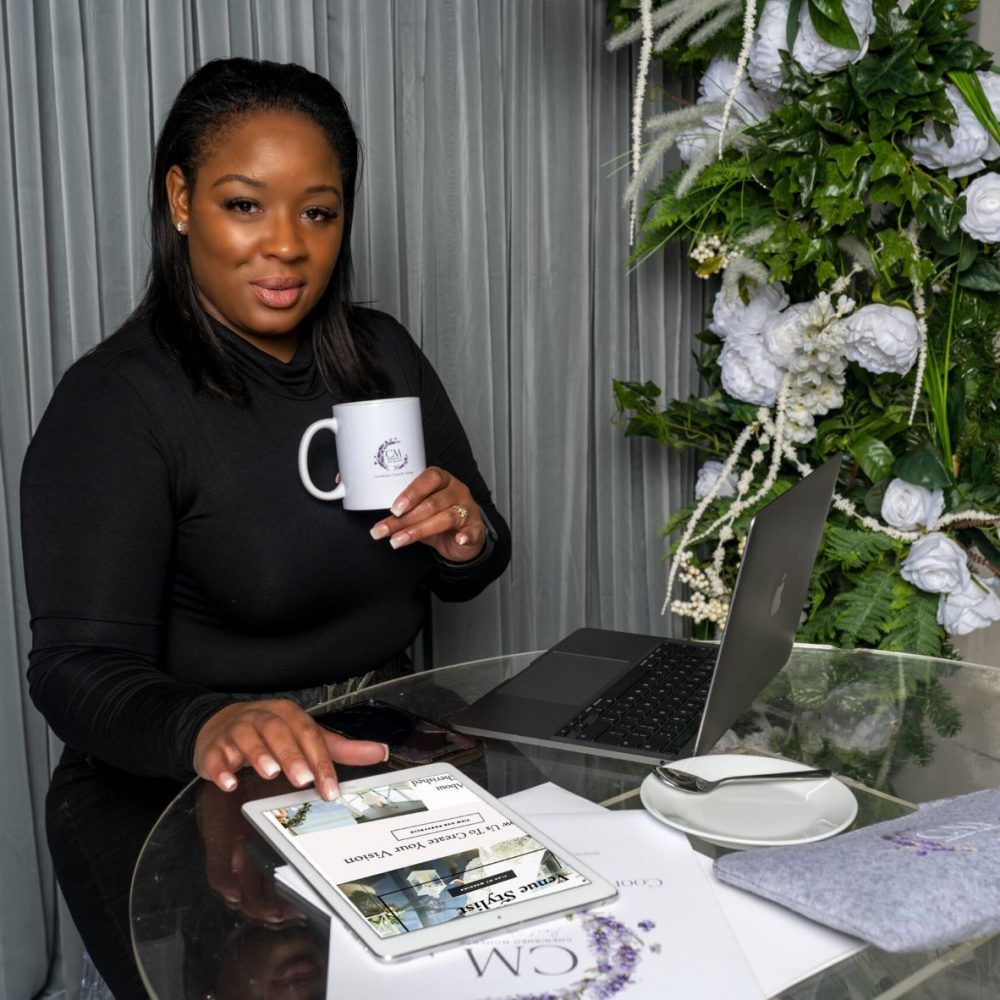 Leah Richards
I have 10 years of experience in Venue Styling, and during that time I have grown many strong relationships and friendships with so many wonderful vendors, and it has truly been my genuine joy to work side-by-side with couples and their families during their most memorable occasions.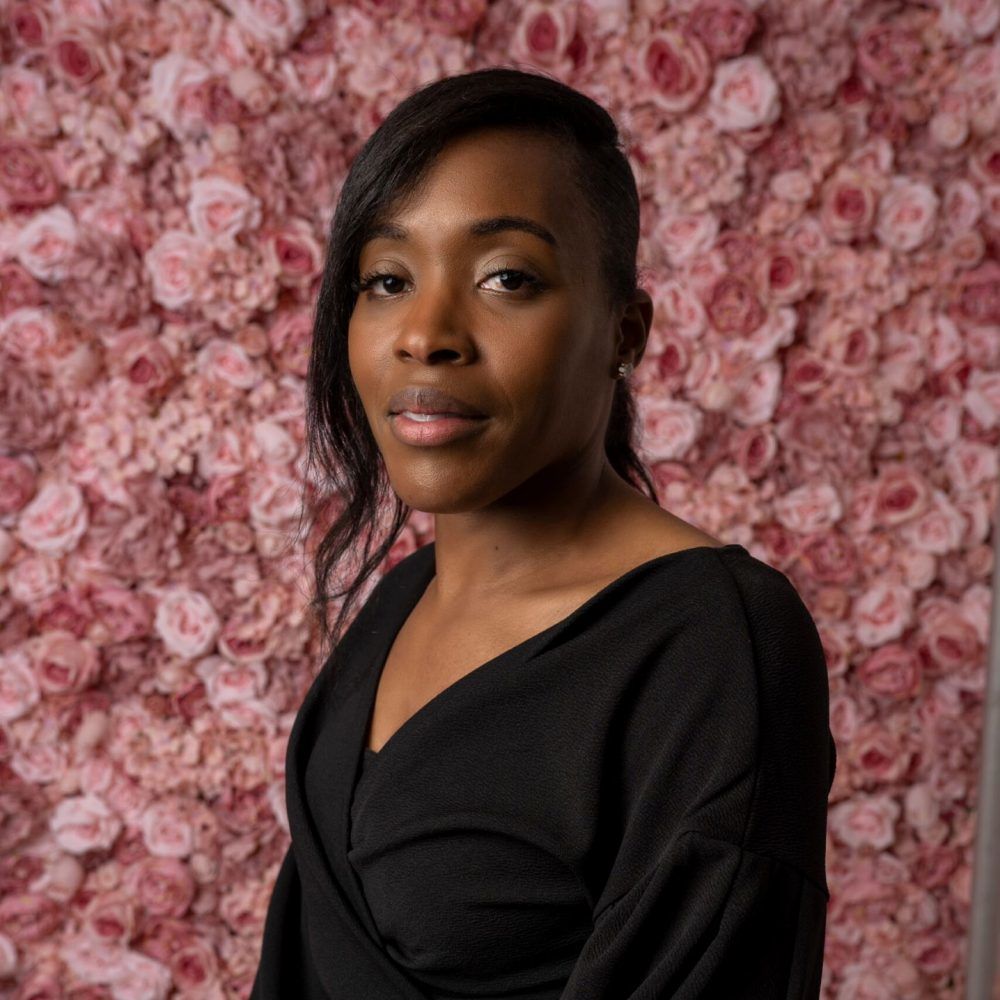 Jessine Cespedes
I have been in the hospitality industry for 20 years and have a wealth of knowledge and hands on experience within this field. From starting as a waitress to becoming an Events Manager, I am able to liaise with different client groups and cater to their individual needs.
We pride ourselves on discretion and privacy, as we know how important confidentiality is to our clients and their guests!
Get in touch with Cherished Moments Events.